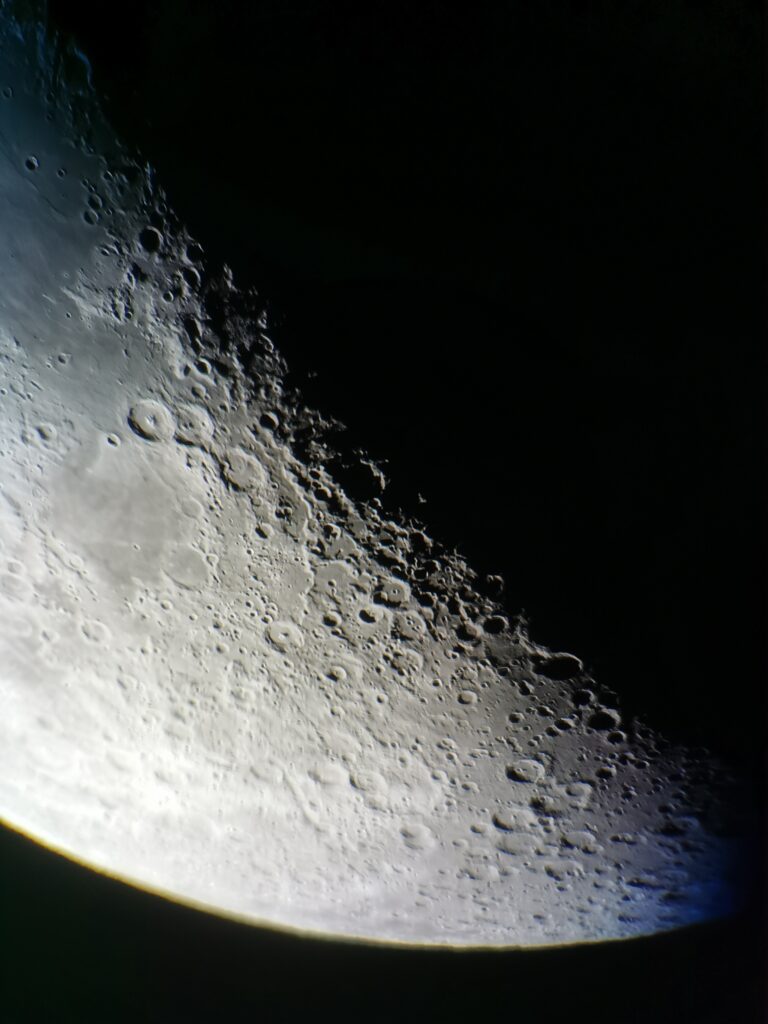 Astro tours in La Palma
In La Palma there are ideal conditions to observe the sky, the stars… such as: its geographical situation, the trade winds and its orography which, among other aspects, make La Palma one of the best destinations for astrotourism in Spain and even all over the planet.
La Palma is one of the best places in Spain for stargazing, it's one of the best places on the planet for stargazing. To avoid light pollution, the island has been the first Starlight Reserve in the world and in 2012 received recognition as a Starlight Tourist Destination, a protected natural area where a commitment is established to defend the quality of the night sky and access to the stars light. Our stargazing tours in La Palma last 2 hours. All activities are suitable for any age. Book your astro tour in La Palma through our contact form.