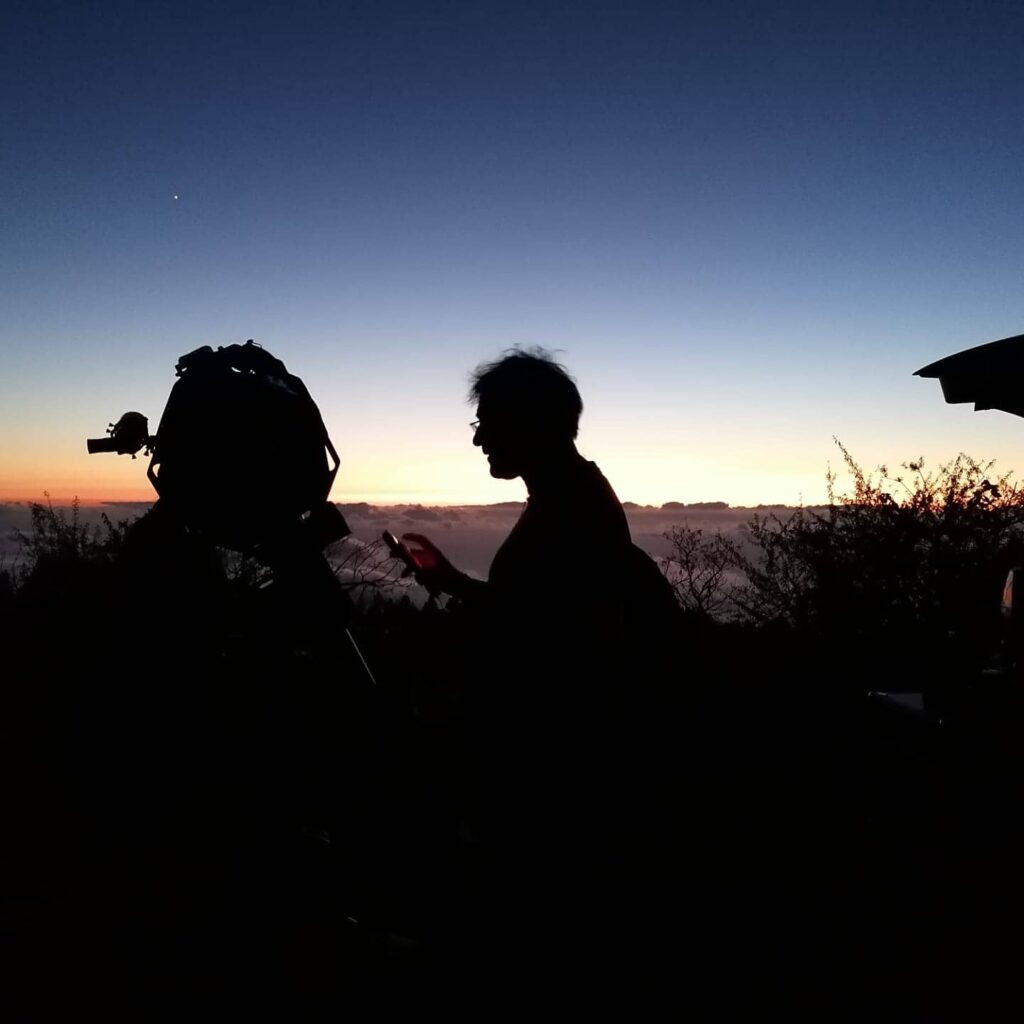 Are you looking for star tourism in La Palma?
Skypalma is a company dedicated to stargazing in La Palma, in the Canary Islands, since 2018.
Enjoy with us the experience of stargazing in La Palma with a Starlight monitor, large expertise, training and four different languages spoken: Spanish, English, French and Italian will guide you through the Milky Way.