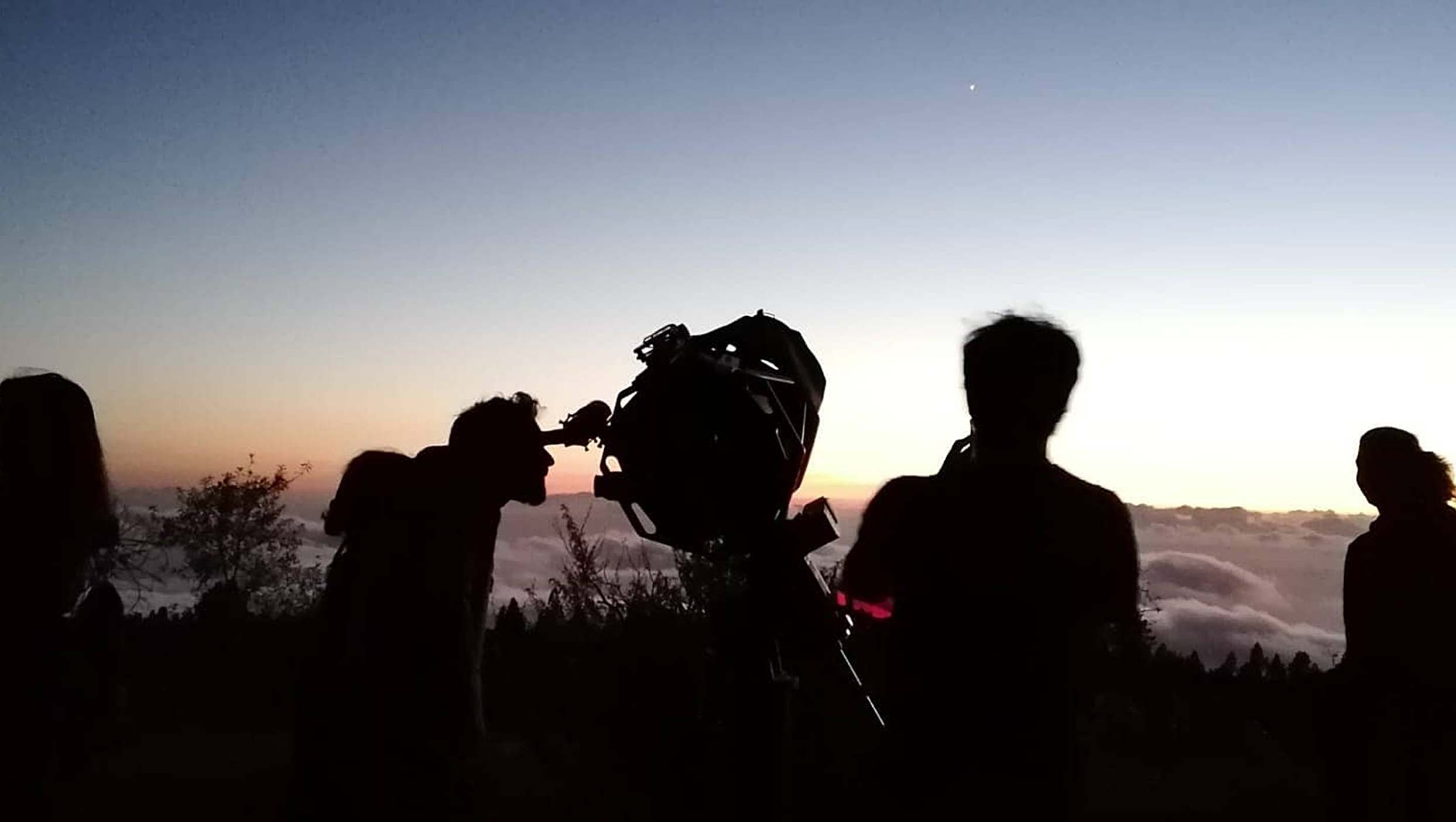 Stargazing in La Palma
The stars in your hands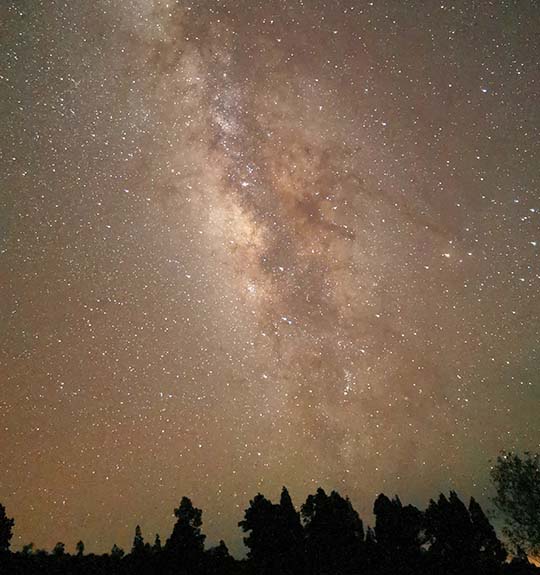 Stargazing in La Palma
La Palma is one of the Starlight destinations, one of the best places on earth to observe the sky, thanks to ideal enviromental features: its geographical position, its tradewinds and orography make La Palma one of the best locations to do stargazing in Spain and in the world.
Skypalma is a company dedicated to stargazing in La Palma, in the Canary Islands, since 2018.
Enjoy with us the experience of stargazing in La Palma with a Starlight monitor, large expertise, training and four different languages spoken: Spanish, English, French and Italian will guide you through the Milky Way.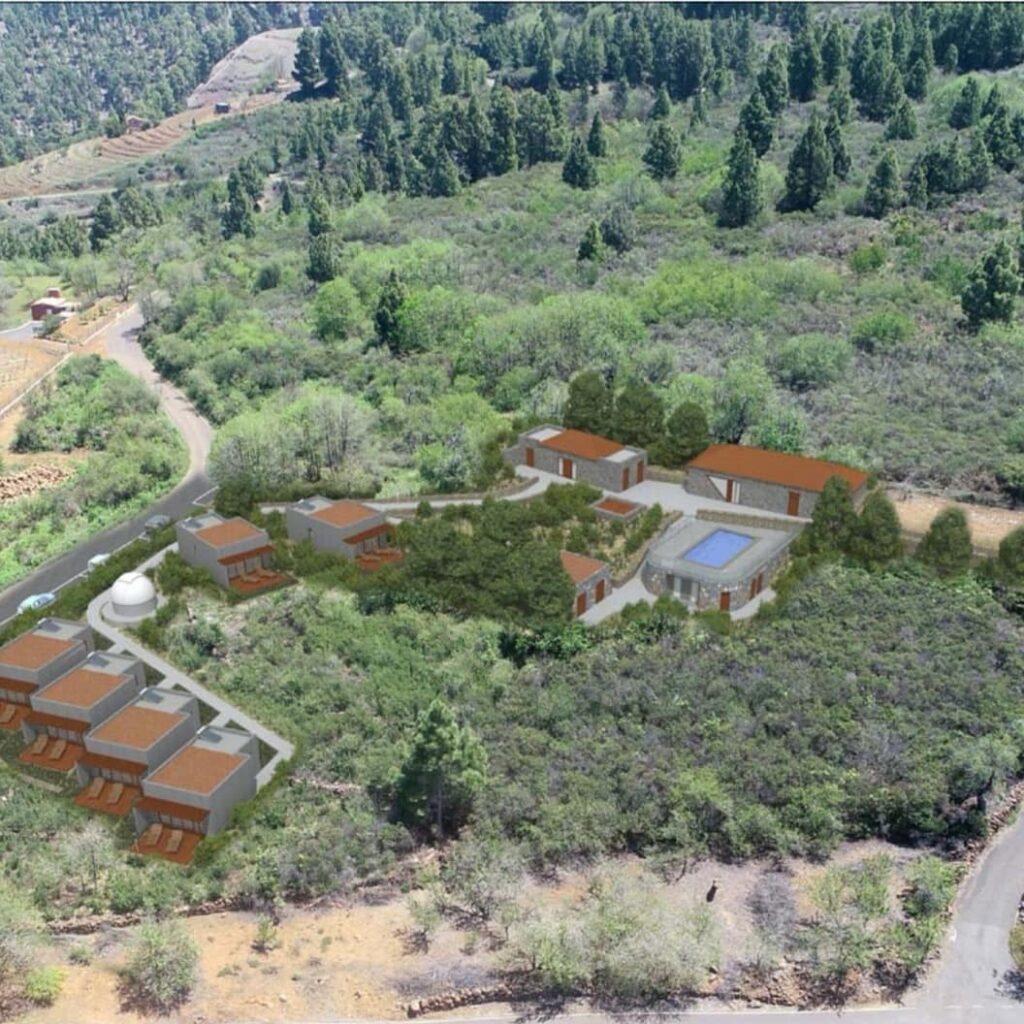 Accomodation (Astro Resorts in La Palma)
Skypalma is a growing project, our goal is to offer an all-round service to do stargazing in La Palma, including in the same location: accomodation (independent houses), common areas with swimming pool, meeting room and equipment rental for advanced and pro astroimager. Everything will take place under the unrivalled setting of the night sky in La Palma and its environment.
Astro Resorts will be provided with complete equipment for professional stargazers and astrotourists. The accomodation will be in Puntagorda, La Palma.
Our guests will enjoy a place surrounded by nature, dedicated to stargazing along with retreats, food and wine and excursions…
The resort is under construction, the expected completion date is end of 2023. If you are interested, please leave us your contacts to receive all the booking information.